History
In 1962 Steve De Graaf set up a panel beating business in Harrow Street in North Dunedin.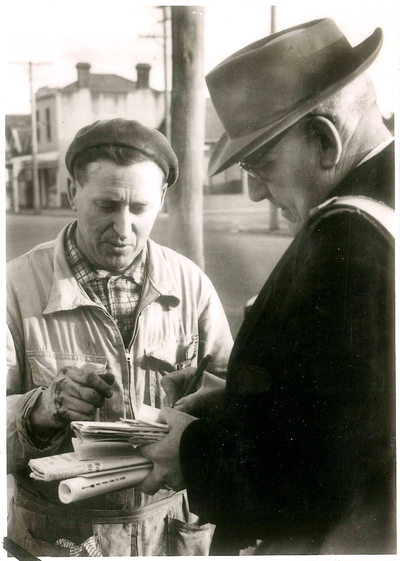 Now, over 50 years later, in its purpose built premises at 26 Wilkie Road in South Dunedin, there is a staff of 18.
Today it is managed by his three sons Mike, Steven and John. While the majority of the company's work comes via insurance companies - it is recommended by the city's major insurance companies - it also carries out work for local car dealers & individuals.
As one of Dunedin's larger collision repair workshops Harrows Collision repairs on average 160 vehicles a month.
Steven oversees the running of the Paint Shop and Office Administration, Mike and John also help with Office Administration and run the Panel Shop.