Staff
Harrow s Collision Repairs provides ongoing education and training to ensure every person understands their quality responsibility.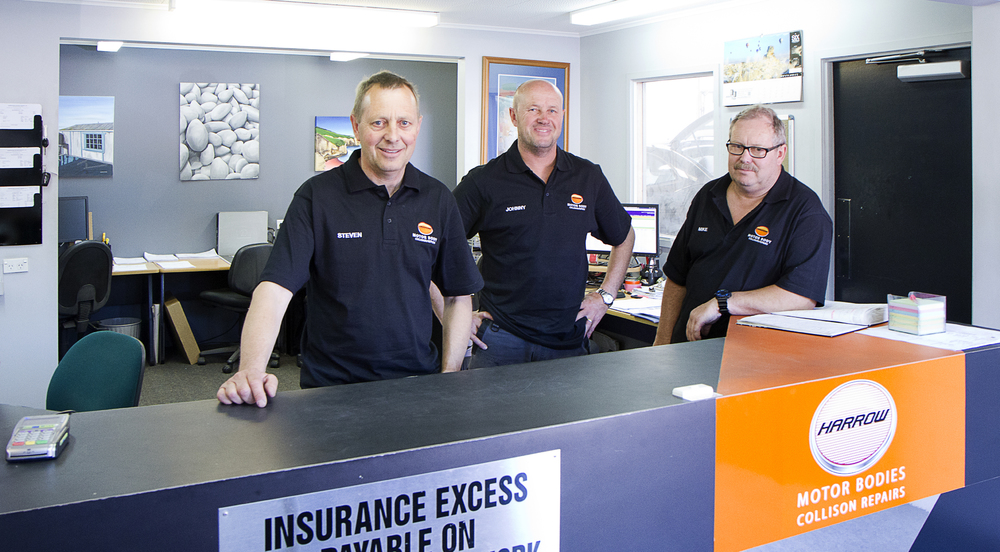 We have a stable workforce with many long term employees with us over 10 years.
We encourage employee involvement and communication at all levels. Our expertly trained staff work on a flexible shift system which allows work to start at 7:00am and continue after 4:30pm if needed.
Staff regularly attend training courses to ensure that they are up to date on the latest manufacturer's techniques and technologies, as well as MIG welding training and regular testing. All panel technicians have achieved the I-Car Bronze or Silver certificate.